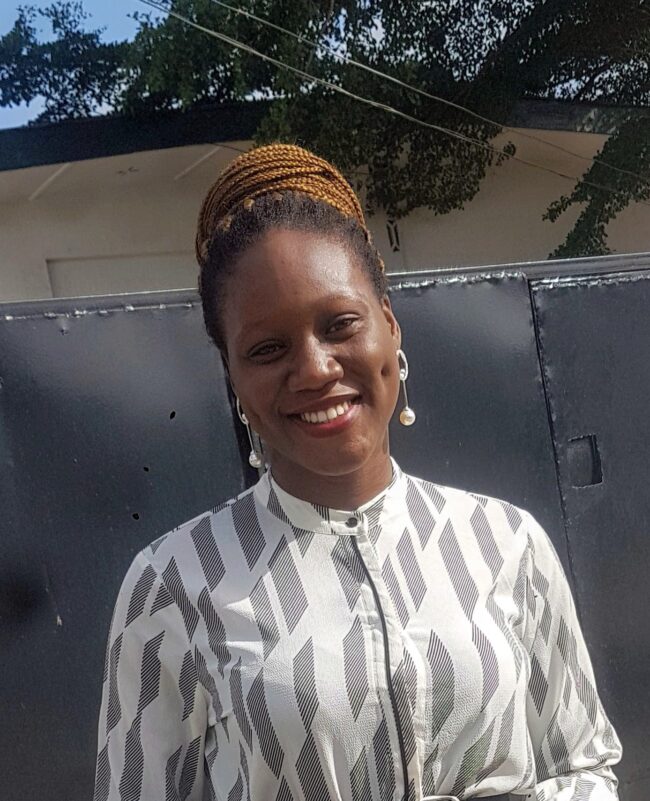 Meet Ayanfeoluwa
"I got into the crypto space almost two years ago and was amazed at what I came to discover."
As a passionate, effervescent, young woman who loves technology and its education, I got into the crypto space almost two years ago and was amazed at what I came to discover. Ever since then, it has been an unending exploration of the space and ultimately the technology that powers it- the Blockchain Technology.
Before I came across Black Women Blockchain Council (BWBC), I have been a part of blockchain communities centered around cryptocurrency and blockchain education which has in no little way, groomed me into becoming a firm advocate of decentralization and blockchain education. Therefore, the offer of an internship at BWBC, a non-profit firm with a mission to enhance the inclusion and representation of women and girls into tech and blockchain through education, mentoring and networking programs, came to me as a great place to further my blockchain journey/career.
Consequently, I am highly excited and optimistic that my internship at BWBC would give me the requisite exposure, skills and knowledge- base in not only upskilling myself, but in also training me into becoming a top contributor in the blockchain ecosystem.