Event Gallery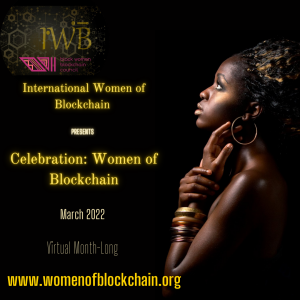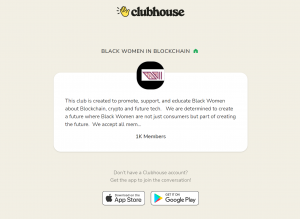 Black Blockchain Summit 2021
Past STEM Program

XXSeries; an all girls monthly STEM program hosted with Tyke Foundation at Tyke Center in the DC Area.
Below are pictures/videos from past events.
Subscribe to our YouTube Page for more: https://youtube.com/channel/UCX_pN5q6iMrrJ2DuE6KDQ5A
Video from the June "Blockchain: The Future of Technology" event. Speaker: Maureen Murat Esq.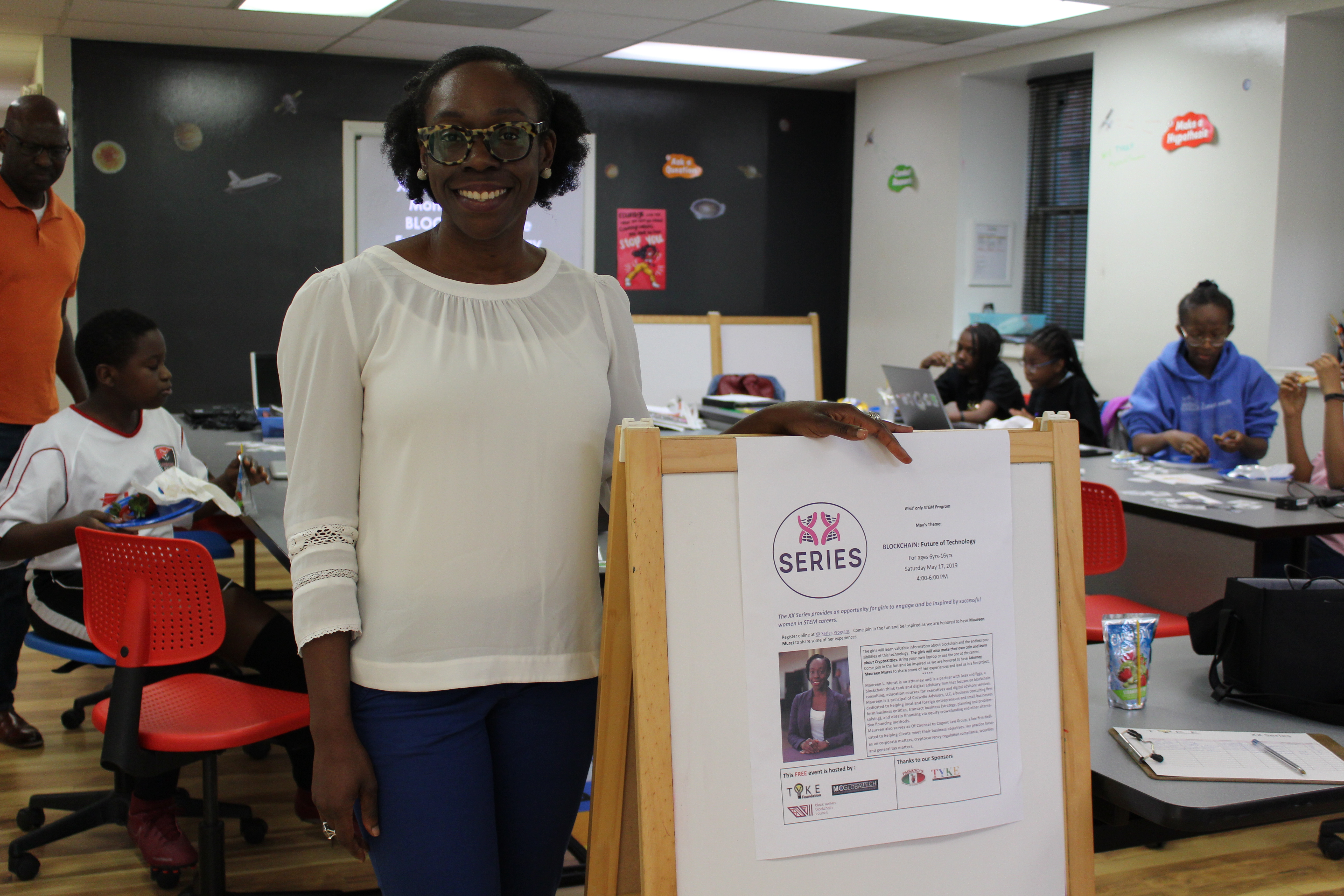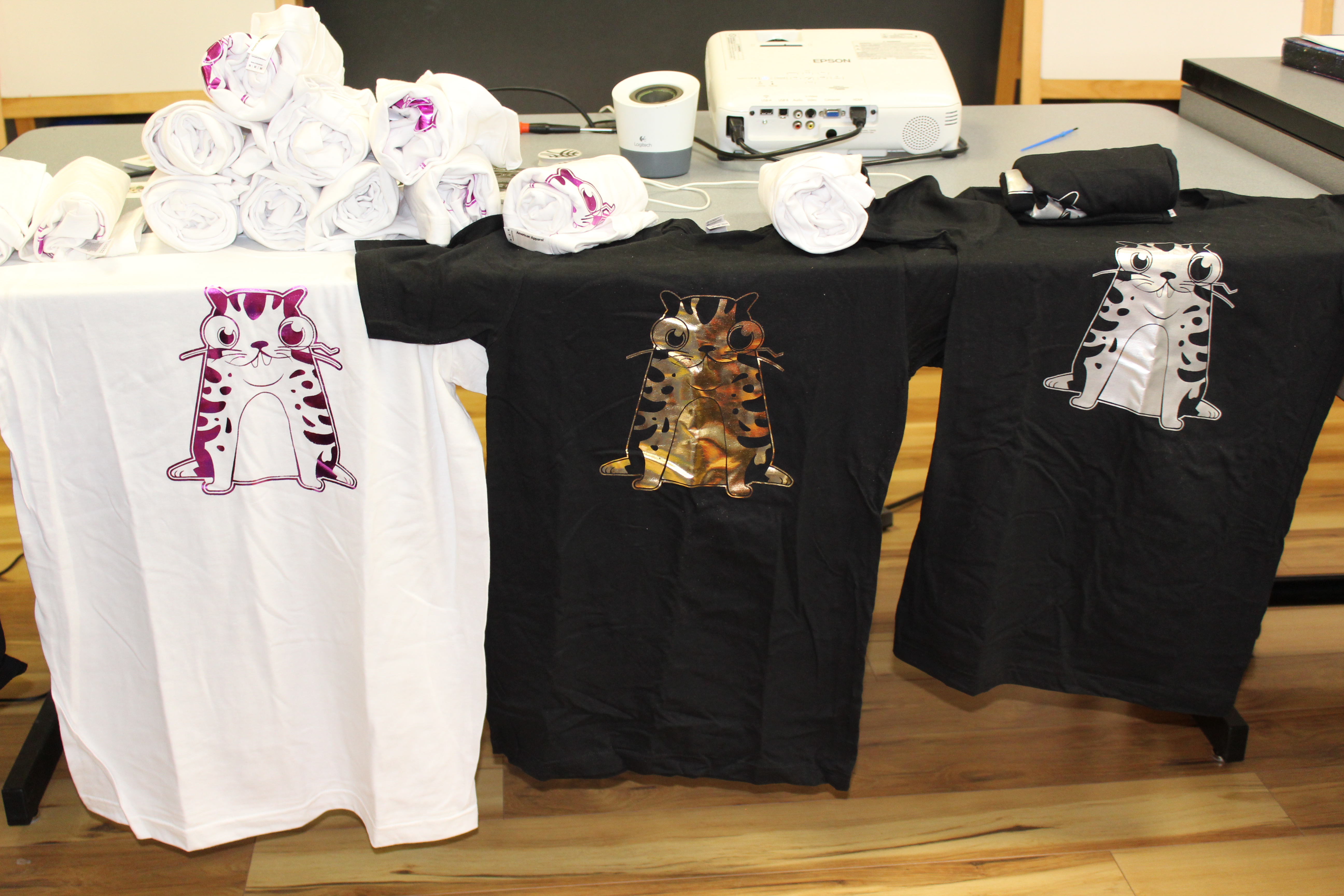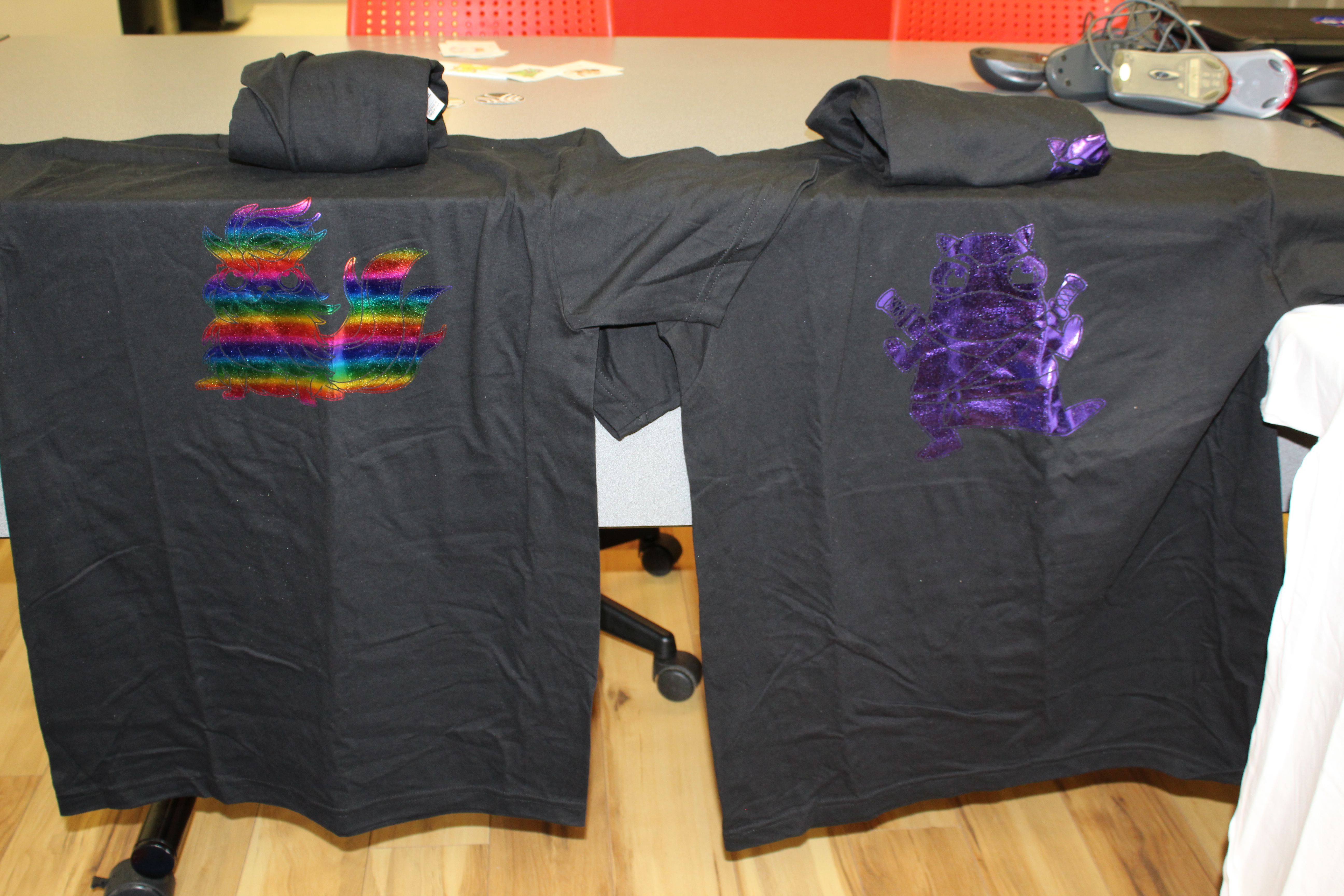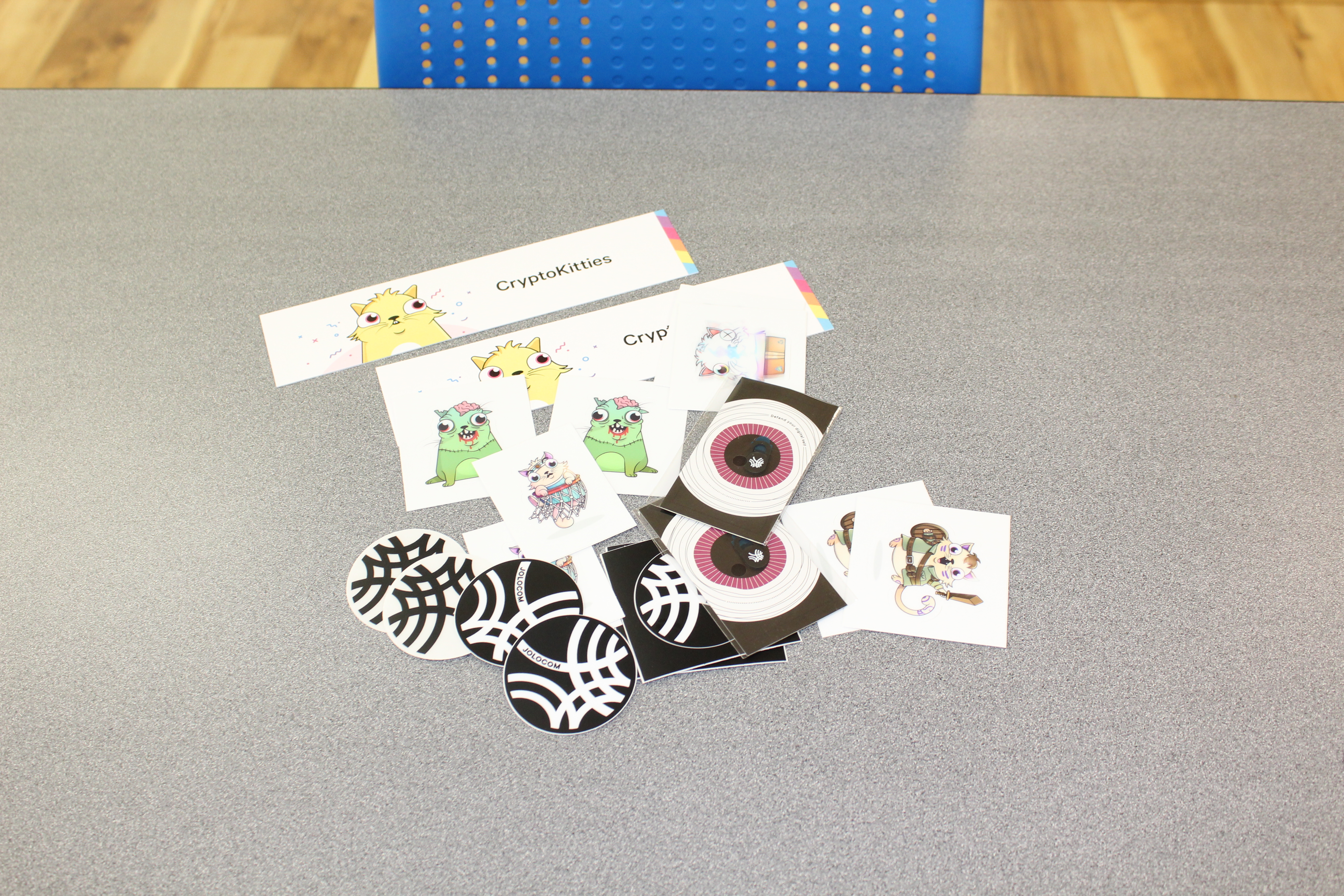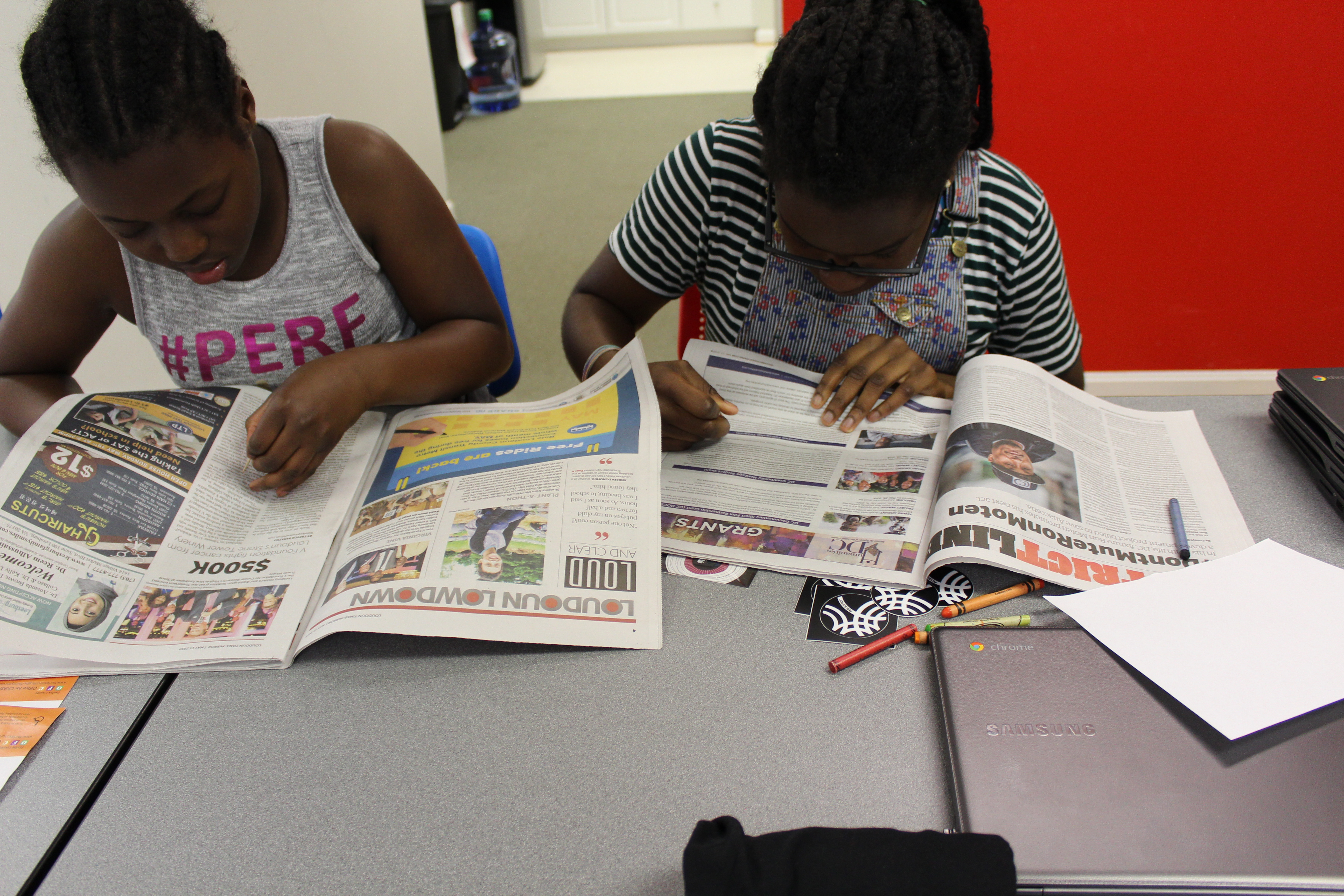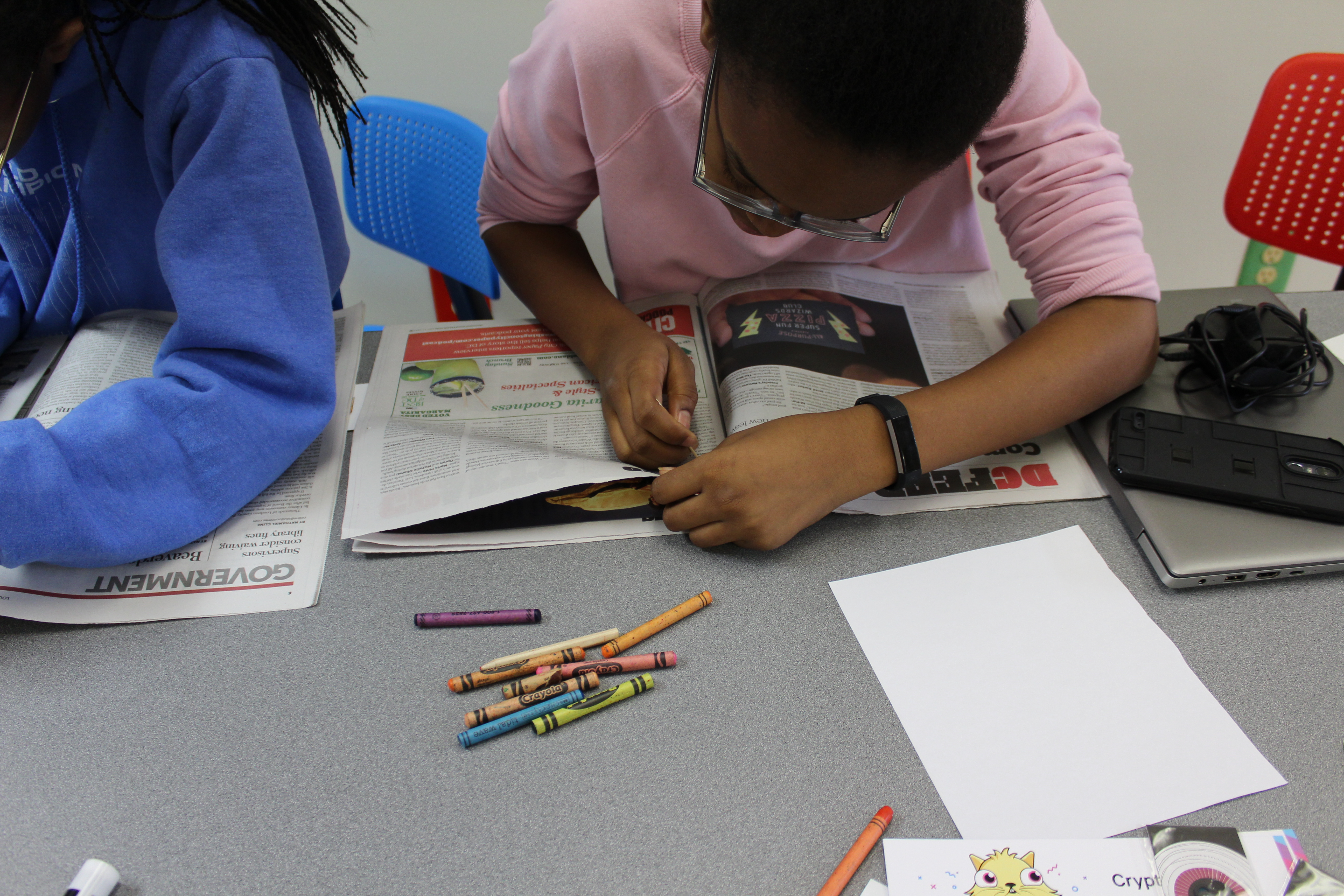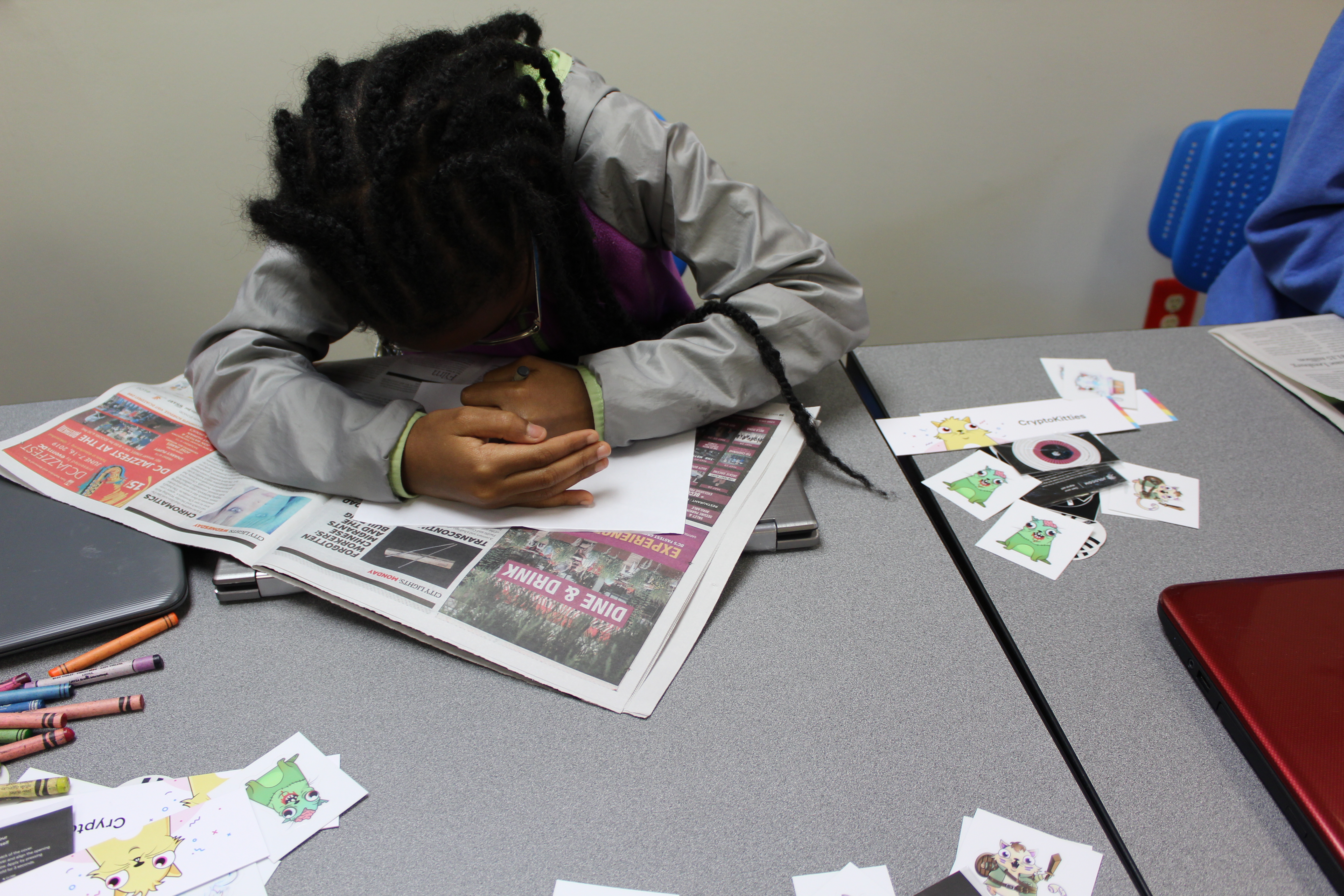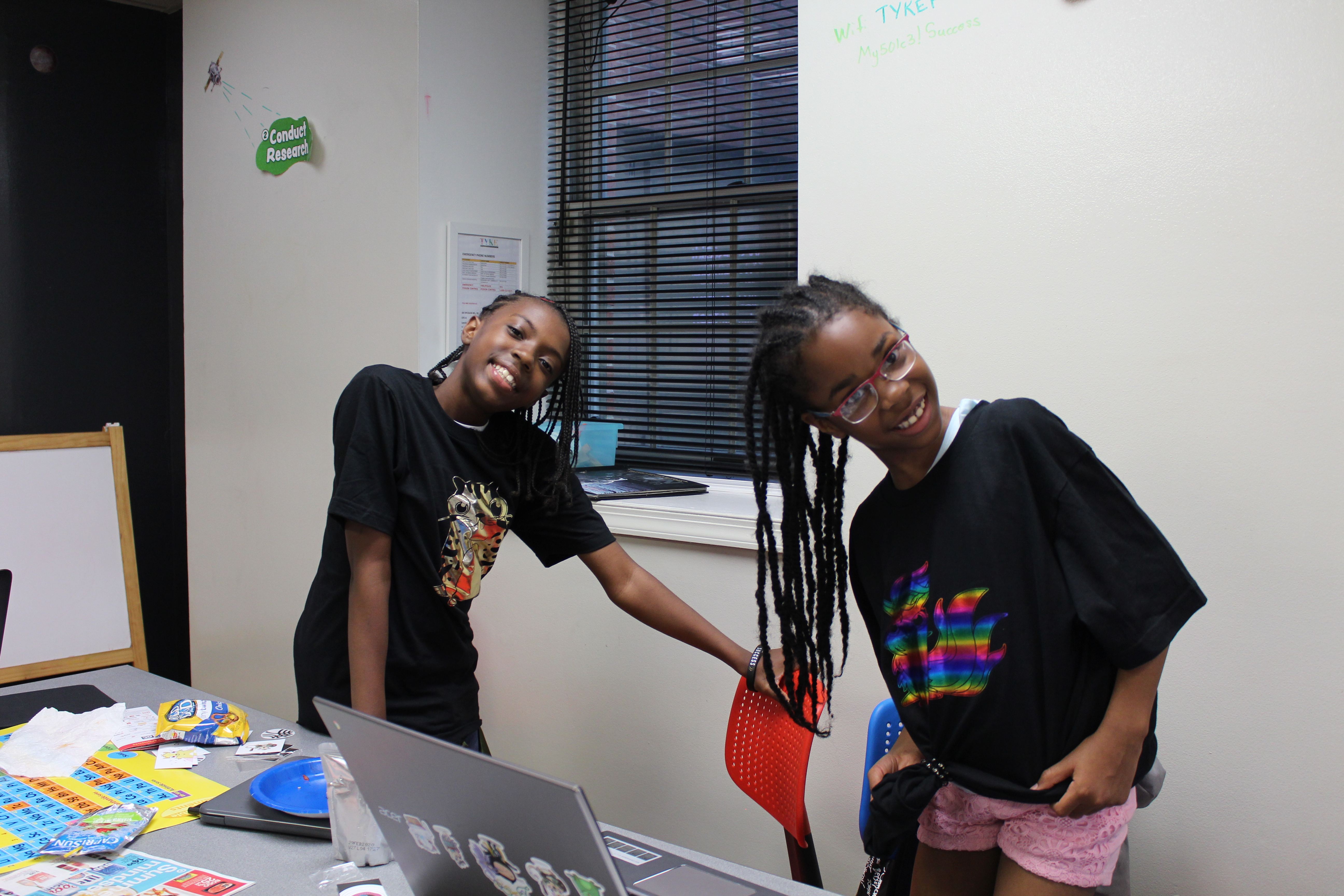 Video from the March "Cybersecurity: Privacy Online and Cyber Safety" event. Speaker: Teresa Allison, CISSP, CISA, CGEIT, PMP
Pictures from the February "Girls in Space" event, where the girls got to tackle the "Marshmallow Challenge". Speaker: Dr. Rebecca Spyke Keiser.