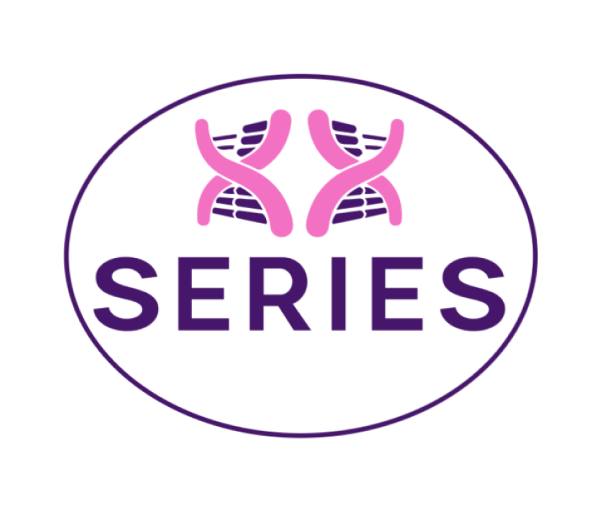 Event Gallery
Here are some pictures from Past XXSeries an all girls monthly STEM program hosted with Tyke Foundation at Tyke Center in the DC Area.
XXSeries allows girls to learn and explore all areas within STEM. Below are pictures/videos from past events.
Video from the March "Cybersecurity: Privacy Online and Cyber Safety" event. Speaker: Teresa Allison, CISSP, CISA, CGEIT, PMP
Pictures from the February "Girls in Space" event, where the girls got to tackle the "Marshmallow Challenge". Speaker: Dr. Rebecca Spyke Keiser.