MISSION & VISION
Our mission is to create a safe space that inspires, trains and activates a talent and economic pipeline of black women pursuing professional and entrepreneurial careers in blockchain and fintech; including inspiring and educating the next generation (K-12 and College/University) of diverse and inclusive blockchain leaders.
WHY WE MATTER
Correcting Diversity & Inclusion
in Blockchain & Fintech
REASON #1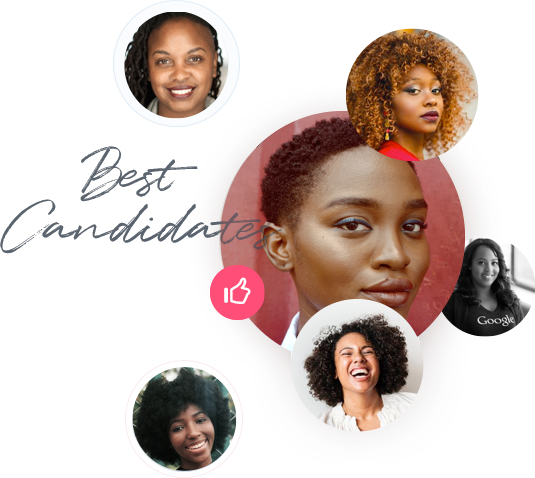 Tech Funding Gaps
New reports from The Kapor Center and Digital Undivided shows women of color tech founders make up only 4%. And only 1 percent of venture capitalists are black women. However, the number of startups founded by black women has also increased 2.5 times from 2016 to 2018, jumping from 84 to 227. Funds collectively raised by black women founders increased from $50 million in 2016 to nearly $250 million in 2017.
REASON #2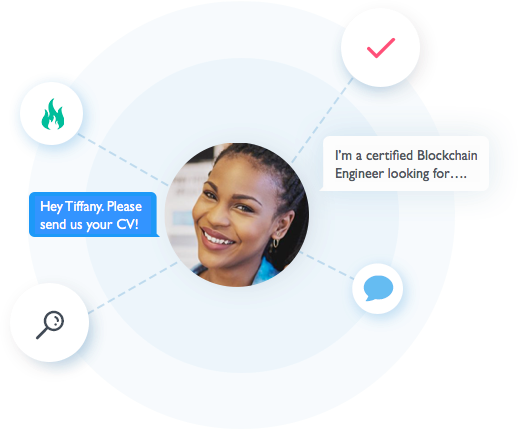 Tech Hiring Gaps
Despite diversity initiatives aimed at hiring more underrepresented minorities in tech, there are now fewer black women in tech than there were 10 years ago. Between 2007 and 2015 there has been a 13% decrease in the number of black women professionals. When it comes to tech leadership positions, Black women make up less than 0.5 percent.
JOIN OUR NEWSLETTER
Get a monthly dose of diversity & inclusion trends in blockchain & fintech from BWBC.