MEET OUR BOARD
Experience Board Members from Diverse Background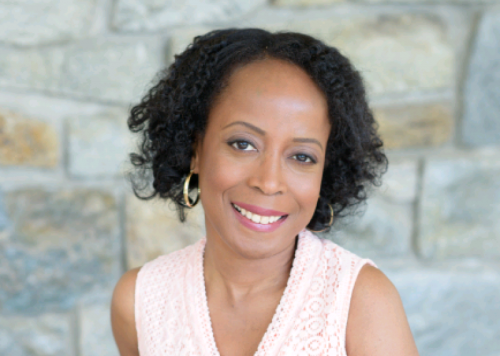 Olayinka Odeniran
Founder and Chairwoman of BWBC is a highly respected compliance and risk management expert. Ms. Odeniran has over 16 years of experience in compliance helping financial firms navigate through international regulations. Ms. Odeniran holds a M.S. in Cybersecurity Management and Policy which she relies on to provide information assurance in the blockchain landscape. For the past four years, Ms. Odeniran oversaw the regulatory and compliance framework for a global corporate governance and responsible investment firm in her role as the Chief Compliance Officer. Ms. Odeniran left the firm in April 2019 and has since started her own Cybersecurity firm, CYBSECWATCH which provides compliance, infosec educational tools and cybersecurity consulting to financial industry. Ms. Odeniran is driven by her desire to make all sectors of Tech inclusive and diverse.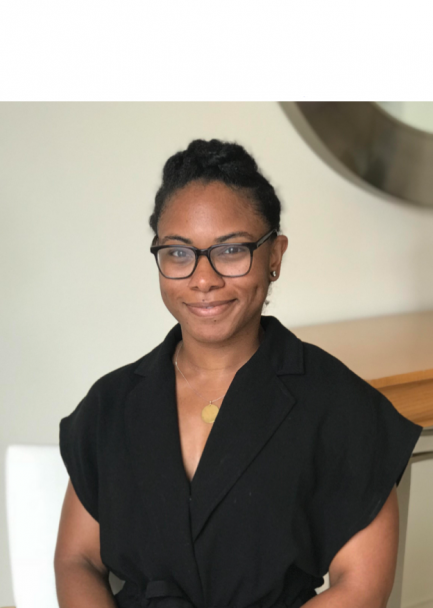 Dr. Tiffany Gray
DrPH, MPH, is an experienced public health researcher with over 8 years of expertise. Dr. Gray has extensive experience in regulatory ethics and compliance, grant development and evaluation and conducting both quantitative research grounded in health behavior theory and health policy. Dr, Gray currently serves as the Co-Chair for the Global Health & Disaster Relief Subcommittee as part of the UN's Blockchain for Impact and Sustainable Development Initiative. Dr, Gray is also a Blockchain in Healthcare Global (BiHG) Fellow, a newly formed trade association under IEEE-ISTO. In addition, Dr. Gray serves as Research and Science Advisor for Axes and Eggs, a blockchain based think-tank based in DC.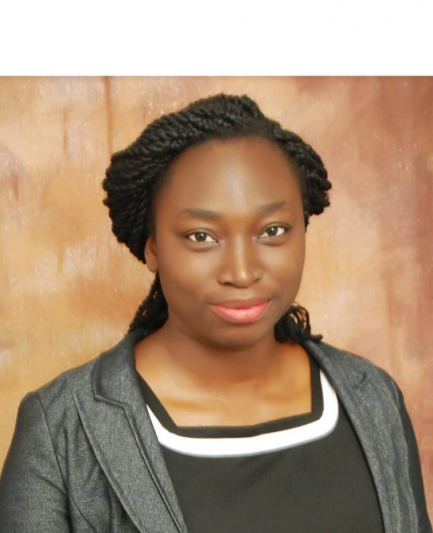 Faith Obafemi
A renowned international attorney who specializes in blockchain, crypto and emerging technologies. Ms. Obafemi brings over five years of legal expertise to help projects navigate the crypto-regulations and compliance. Ms. Obafemi is also a digital content writer and has written several informative and engaging articles for major online global magazines. Ms. Obafemi has been a speaker at several blockchain conferences; Blockchain Week Workshop, African Women in Tech 2018, ConsenSys and CoinFest sponsored events. Currently, Ms. Obafemi serves as a legal advisor for KuBitX, Hirecoin and GenEOS.io.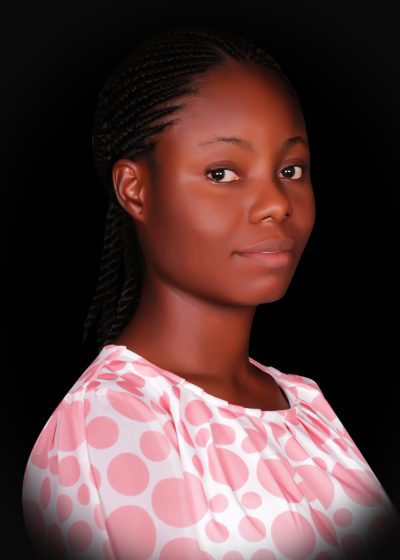 Rebecca Asseh
An emerging technologies mass educator and a blockchain and cryptocurrency writer. Ms. Asseh doubles as a tech writer and teaches about cryptocurrency in pidgin as a means of educating the masses about the 4th revolution. In a bid to aid the understanding of crypto, she worked briefly as an On-Air Personality for CryptoRadio 24, teaching about cryptocurrency in pidgin. Ms. Asseh is currently the Head of communications for FutureProof Intelligence, a Fintech compliance consulting firm. Ms. Asseh has written for crypto publications such as IoTgadgets, CoinGeek, Cryptocoremedia, Coinfomania, Todaysgazette and CryptoTVplus.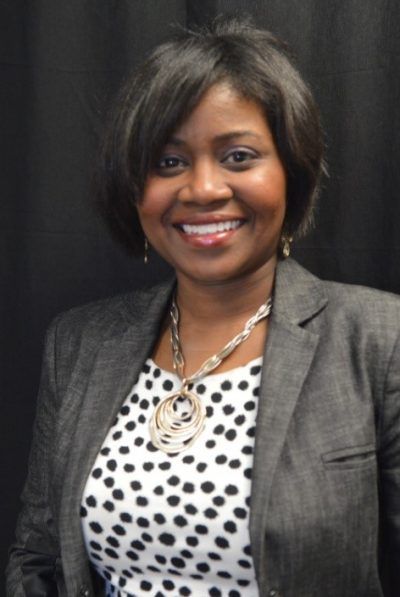 Syreeta V. McDaniel, MBA
After enjoying a career as Sr. International Tax & Compensation Consultant with the then $16.9 billion global firm Ernst & Young, Ms. McDaniel launched McDaniel Consulting GBSFE. McDaniel Consulting is recognized as a top developer of professional strategic business plans for entrepreneurs throughout the United States and abroad. McDaniel Consulting specializes in government RFPs, commercial RFPs, Fintech White Papers, Business Model Canvasses, Pitch Decks, and Strategic Business Plans. The company has been operating since 2001. Its clients are in 21+ states, India, Liberia, Canada, Nigeria, Bolivia, Angola, Zimbabwe and various industries. Recent clients included companies that performed Cyber Security, Hydro Fracturing, Solar, IT, Fintech, Gold Mining, Construction, Manufacturing, Healthcare, and Technology Upstarts.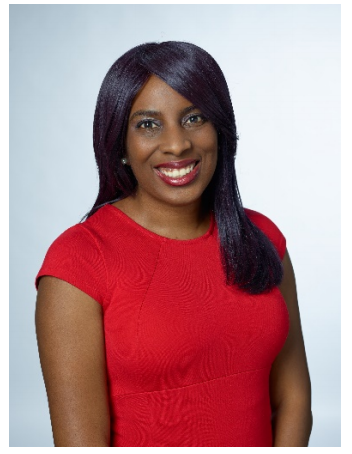 Gloria Kimbwala
Listed by Fintech Ranking as one of the top ten "female-leaders in fintech," Gloria Kimbwala is CEO and founder of Shule, a startup company that tokenizes international experiential learning systems in decentralized education. Previously to venturing out on her own, Mrs. Kimbwala was the University Tech Evangelist at Square where she found success in connecting people to the tools, programs, and support systems needed for entering the technology industry space. Her role at Square included leading Code Camp, a non-traditional and innovative immersion program that supports college women who pursue careers in technology, and her own non-traditional and innovative path into technology incorporates a Bachelor's degree in Environmental Studies with a Master of Science in Computer Science. Mrs. Kimbwala proudly serves as Technical Advisor on the board of directors and advisors for the Society of Women Coders (SOWCoders), a non-profit that provides technical skills to women across the globe. She is passionate about making the blockchain ecosystem an inclusive and diverse space for all which includes diversity of age, sexual orientation, ability, race, gender, and life experience. Her hope is that all people will be encouraged to BUIDL solutions that benefit their communities. In her free time, you will find her coding with her sons, practicing yoga, and playing the drums.