MEET OUR BOARD
Experience Board Members from Diverse Background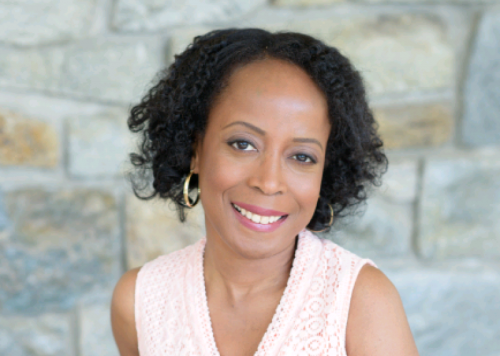 Olayinka Odeniran
A highly respected financial services risk management expert. Ms. Odeniran has over 16 years of experience in compliance helping financial firms navigate through international regulations. Ms. Odeniran holds a M.S. in Cybersecurity Management and Policy which she relies on to provide information assurance in the blockchain landscape. For the past four years, Ms. Odeniran oversaw the regulatory and compliance framework for a global corporate governance and responsible investment firm in her role as the Chief Compliance Officer. Ms. Odeniran left the firm in April 2019 and has since started her own Cybersecurity firm, CYBSECWATCH which provides compliance, infosec educational tools and cybersecurity consulting to financial industry. Ms. Odeniran is driven by her desire to make all sectors of Tech inclusive and diverse.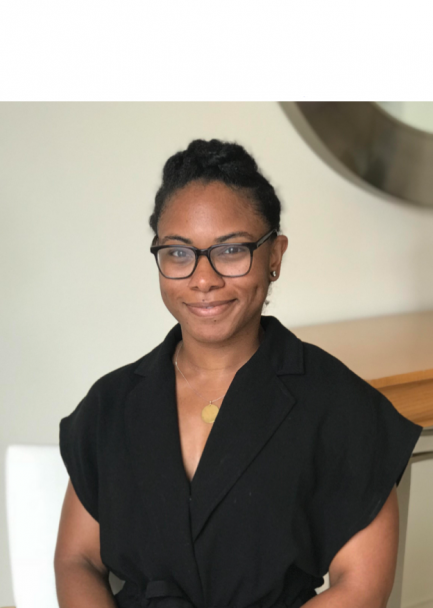 Dr. Tiffany Gray
DrPH, MPH, is an experienced public health researcher with over 8 years of expertise. Dr. Gray has extensive experience in regulatory ethics and compliance, grant development and evaluation and conducting both quantitative research grounded in health behavior theory and health policy. Dr, Gray currently serves as the Co-Chair for the Global Health & Disaster Relief Subcommittee as part of the UN's Blockchain for Impact and Sustainable Development Initiative. Dr, Gray is also a Blockchain in Healthcare Global (BiHG) Fellow, a newly formed trade association under IEEE-ISTO. In addition, Dr. Gray serves as Research and Science Advisor for Axes and Eggs, a blockchain based think-tank based in DC.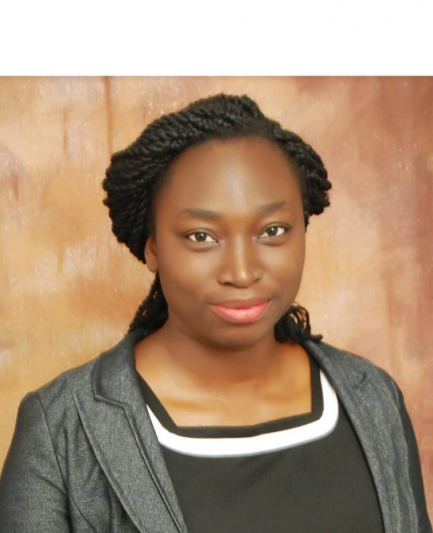 Faith Obafemi
A renowned international attorney who specializes in blockchain, crypto and emerging technologies. Ms. Obafemi brings over five years of legal expertise to help projects navigate the crypto-regulations and compliance. Ms. Obafemi is also a digital content writer and has written several informative and engaging articles for major online global magazines. Ms. Obafemi has been a speaker at several blockchain conferences; Blockchain Week Workshop, African Women in Tech 2018, ConsenSys and CoinFest sponsored events. Currently, Ms. Obafemi serves as a legal advisor for KuBitX, Hirecoin and GenEOS.io.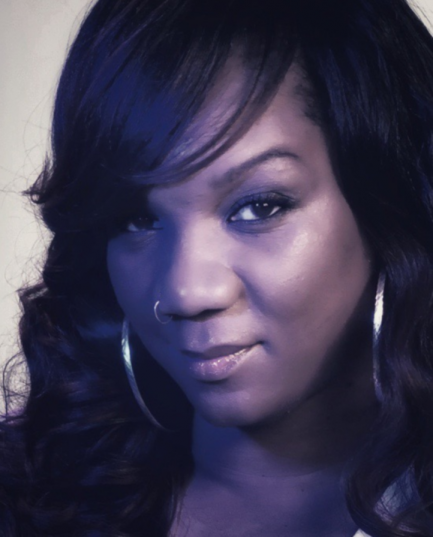 Tavonia Evans
An avid crypto-evangelist and believer of blockchain/cryptocurrencies' revolutionary ability to open up a new world of financial opportunities for under-served and underprivileged globally population. Ms. Evans is the founder of GUAP Coin, a cryptocurrency created to boost black economics. A self proclaimed "mompreneur" and technology specialist with almost 20 years of experience in development, business analysis, marketing, and startups. Ms. Evans is the Co-Founder of Safe2meet, a peer-to-peer reputation platform. Ms. Evans has been featured in the Glamour May Money Edition entitled "Meet The Women of Cryptocurrency" and Black Enterprise for her work in blockchain. In addition, Ms. Evans has had various speaking engagements at Blockchain conferences worldwide and is very passionate about participating in projects that can further the humanitarian aspect of Blockchain.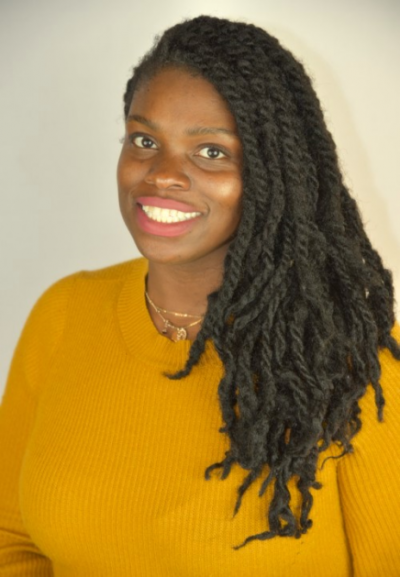 Daisy Ozim
Compelled by her desire to decolonize philanthropy, technology and public policy, Ms. Ozim founded the Blockchain for Social Justice collective; a platform designed to promote, educate and provide access to blockchain and cryptocurrency for marginalized communities. Ms. Ozim is also the founder of Resilient Wellness, a public health startup designed to reestablish cultural medicine access for underrepresented communities. In her spare time Ms. Ozim serves as a commissioner for Alameda County, California, Public Health Commission and has worked to support the inclusion of vulnerable communities within emerging industries. Currently Ms. Ozim is working on statewide efforts to establish blockchain education for community based organizations and local government. Ms. Ozim has been featured in Buzzfeed speaking up against the objectification of women in the blockchain space and has been a featured speaker at several conferences across the globe; Tech Intersections, Youth, Tech and Health, DISCON and more.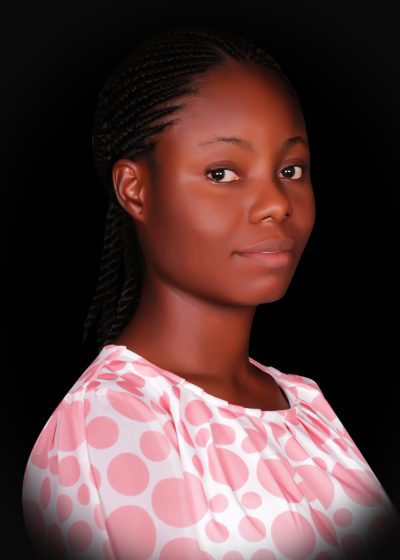 Rebecca Asseh
An emerging technologies mass educator and a blockchain and cryptocurrency writer. Ms. Asseh doubles as a tech writer and teaches about cryptocurrency in pidgin as a means of educating the masses about the 4th revolution. In a bid to aid the understanding of crypto, she worked briefly as an On-Air Personality for CryptoRadio 24, teaching about cryptocurrency in pidgin. Ms. Asseh is currently the Head of communications for FutureProof Intelligence, a Fintech compliance consulting firm. Ms. Asseh has written for crypto publications such as IoTgadgets, CoinGeek, Cryptocoremedia, Coinfomania, Todaysgazette and CryptoTVplus.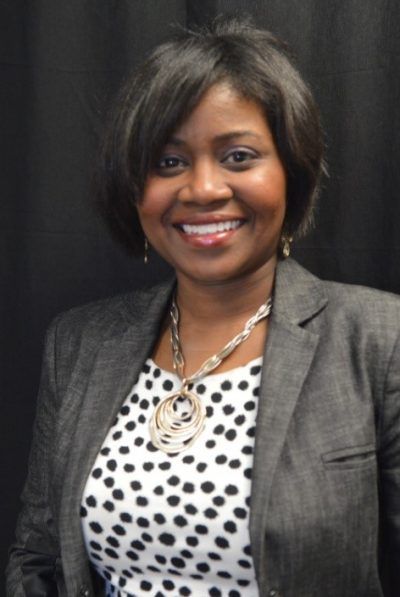 Syreeta V. McDaniel, MBA
After enjoying a career as Sr. International Tax & Compensation Consultant with the then $16.9 billion global firm Ernst & Young, Ms. Daniels launched McDaniel Consulting GBSFE. McDaniel Consulting is recognized as a top developer of professional strategic business plans for entrepreneurs throughout the United States and abroad. McDaniel Consulting specializes in government RFPs, commercial RFPs, Fintech White Papers, Business Model Canvasses, Pitch Decks, and Strategic Business Plans. The company has been operating since 2001. Its clients are in 21+ states, India, Liberia, Canada, Nigeria, Bolivia, Angola, Zimbabwe and various industries. Recent clients included companies that performed Cyber Security, Hydro Fracturing, Solar, IT, Fintech, Gold Mining, Construction, Manufacturing, Healthcare, and Technology Upstarts.