Sign up for our upcoming Educational Programs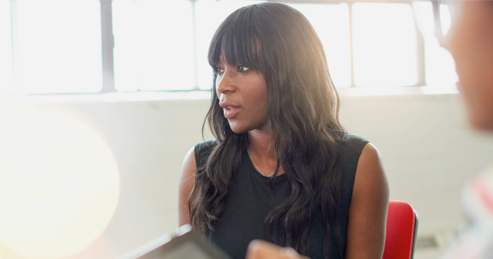 Our flagship career development programs provide training and support to professional black women as they navigate growing their careers in blockchain and fintech industry.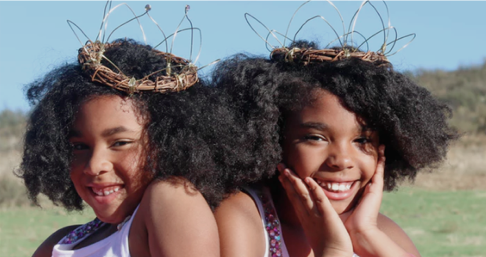 Educational programs designed to help seed future blockchain/fintech leaders with diverse and inclusive mindsets.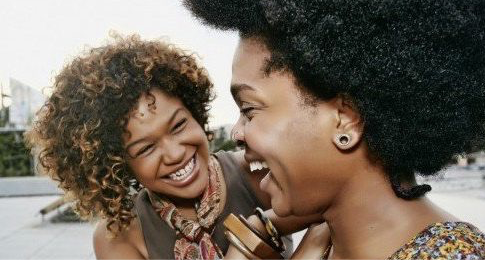 Women Wealth & Tech is our community initiative that helps develop a global ecosystem on a tactical level through local chapter meetings and regional events.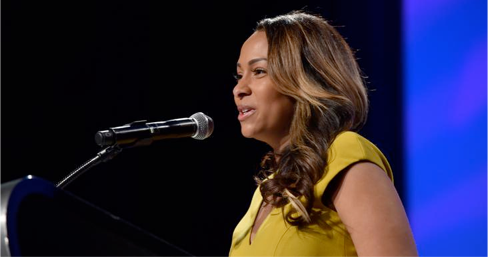 Speaking opportunity platforms for our talented black women to showcase their expertise.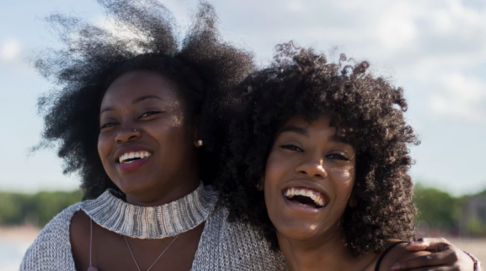 There is strength in numbers. We provide a place for black women to share, connect and partner with other black women.